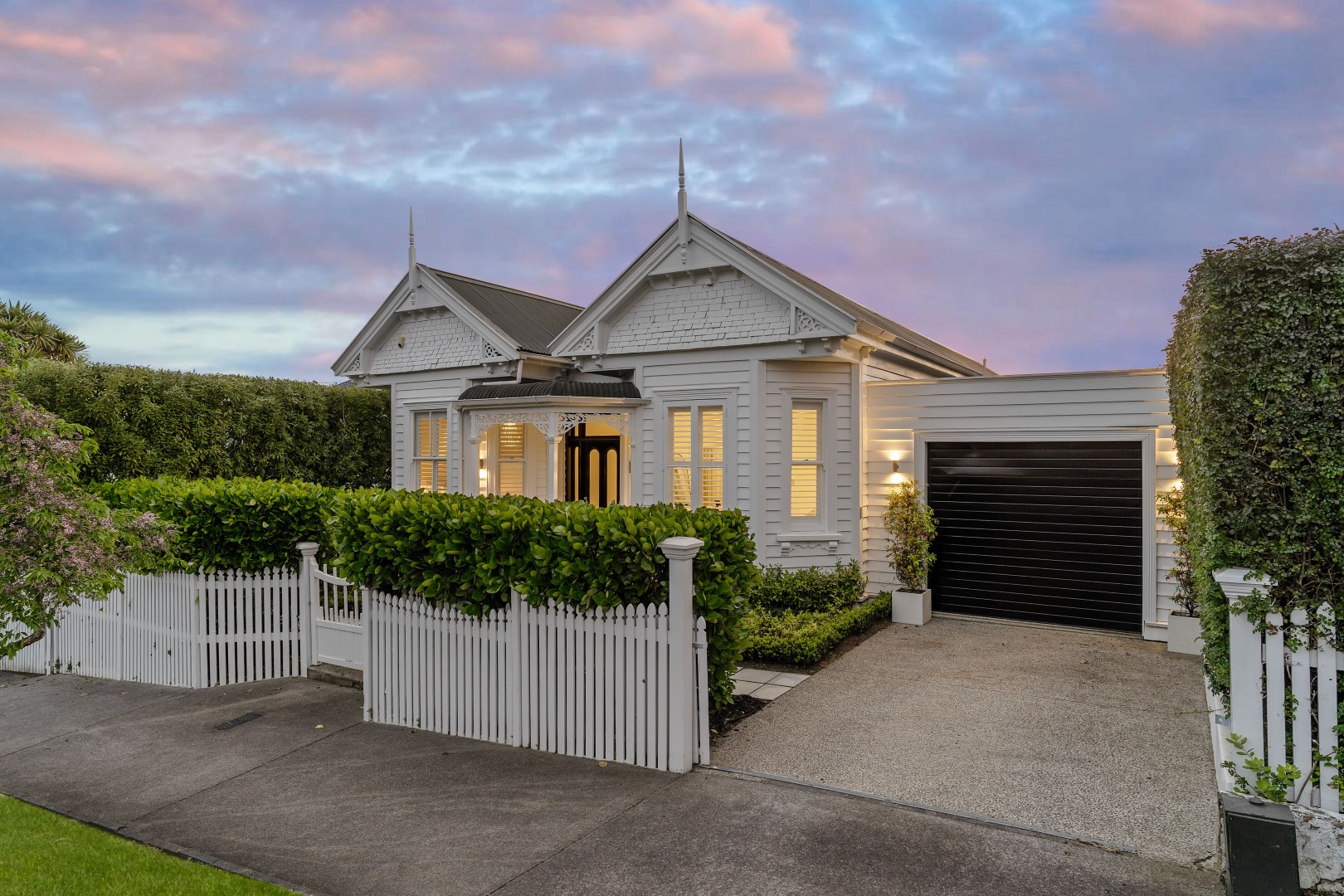 New Builds in Auckland
You have a plot of land – we can turn it into something spectacular. At Concept Building Solutions, we are highly experienced in completing new builds, especially architecturally designed new builds and properties with high-end finishes.
Over the past 15-plus years, we have built a wide range of beautiful homes throughout the Auckland area using high-quality materials. Every new build home we work on is constructed with expert craftsmanship and attention to detail. Find out more today.
Flexible Services
We offer a comprehensive range of new build construction services at Concept Building Solutions with full flexibility according to your requirements. This means we can handle everything, or you can have a greater degree of input.
Our services and expertise include assisting you at the earliest stages, including helping to finalise architectural plans.
Here are some of the things we can help with:
Resource and building consents
Design process in collaboration with our trusted architects
Labour and/or full construction, including project management
Code of Compliance
What You Can Expect
Experience in high-end new build projects
Expert advice
Fully focused on your project, i.e. we don't operate multiple projects at once
Excellent communication and a collaborative approach
Excellent safety record
Extensive experience
Quality workmanship
Professionalism guaranteed
To discuss your new build project, and to arrange to get a quote, please call today on 0275 373 704.